2019.112
【アクセス】天神駅16番出口から当館まで / Access from Tenjin Sta. exit 16
皆様こんにちは。日の暮れる速さや、朝夕の風に徐々に夏の終わりを感じる今日この頃、いかがお過ごしでしょうか。
本日は最寄りの「空港線天神駅」16番出口から当館までのルートを、写真とあわせてご案内いたします。
Today we will show you the route from the nearest "Airport Line Tenjin Station" Exit 16 to the hotel, along with photos.
空港線天神駅の16番出口は、「アクロス福岡」という商業ビルの横に出る出口となっています。当館までは7分前後の距離となります。
Exit 16 of the Tenjin Station on the airport line is the exit that appears next to a commercial building called "Across Fukuoka". The distance to the hotel is around 7 minutes.
まずは16番出口へのエスカレーターを昇り切っていただきますと、右手にアクロス福岡の大きな建物、左手に東京スター銀行が見える道路に出ます。
First of all, if you go up the escalator to Exit 16, you will be on the road where you can see Across Fukuoka's big building on your right and Tokyo Star Bank on your left.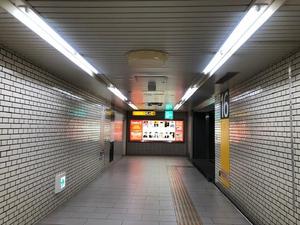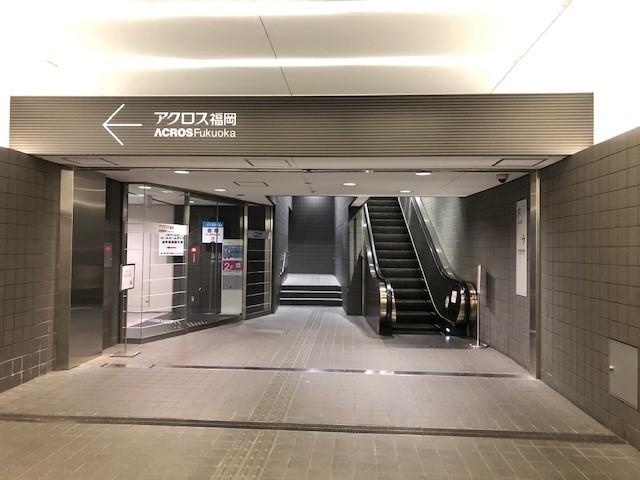 進む方向は、右手のアクロス福岡前の赤い星型のオブジェが見える方向となります。
The direction of advance is the direction in which you can see the red star-shaped object in front of Across Fukuoka on your right.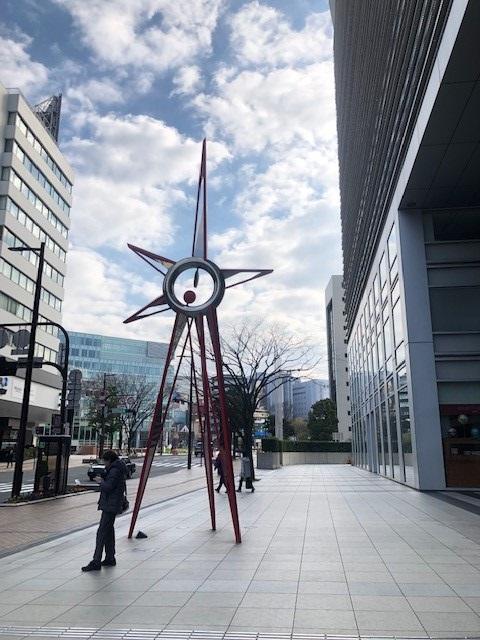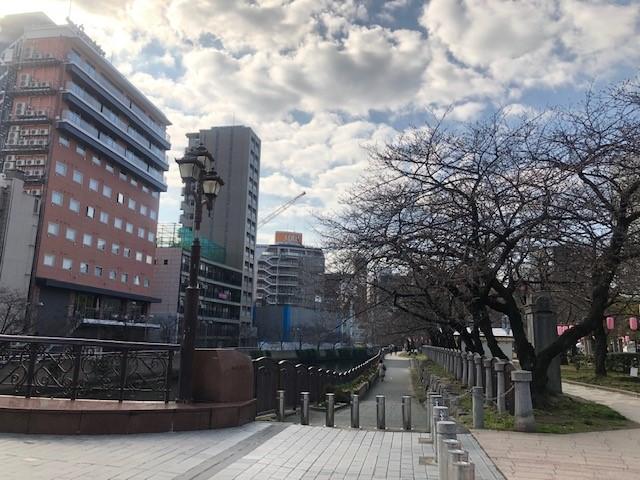 オブジェの前を通り過ぎると、川が現れます。その川の端は渡らずに、右に曲がって川脇の道へお入りください。
A river appears when you pass in front of the red star. Do not cross the bridge, turn right and enter the riverside road.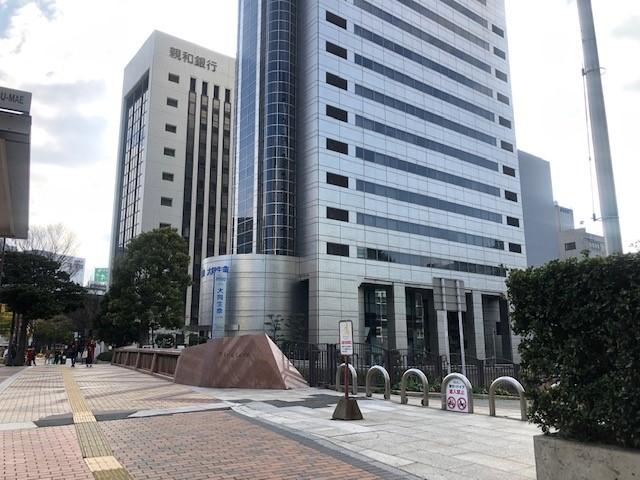 川を左に見たまま道なりに直進すると、5分ほどで大きな通りで出ることができます。
Go straight along the road with the river to the left and you can get out on a big street in about 5 minutes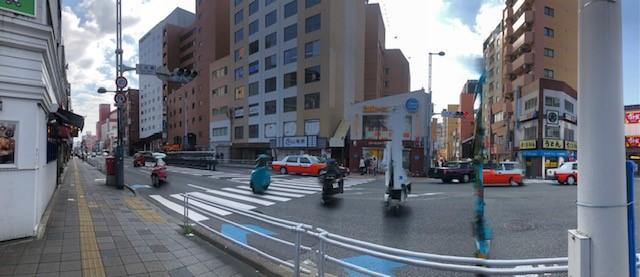 道路を渡ります。Please cross the road.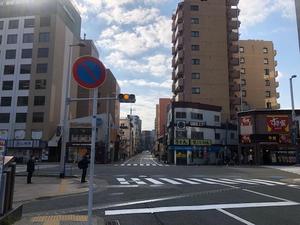 「ドリームステージカフェコラボ店」の前で左に進みます。
Proceed to the left in front of "Dream Stage Cafe Collaboration".
「吉野家」のさき、右手にうどんの「ウエスト」と「鉄板バルTABELI」にはさまれたスペースが当館のエントランスとなります。
The entrance between the "WEST of Udon" and "Teppan Bar TABELI" is the entrance of the hotel.
なお当館のフロントロビーは2階にございます。ご来館の際は入ってすぐの階段、または左手のエレベーターにて2階までお越しくださいませ。
The hotel's front desk is on the second floor. When you come to the building, please come to the 2nd floor with the stairs immediately after entering or the elevator on the left.
それでは皆様のご来館、スタッフ一同心よりお待ち申し上げております。
当館までのアクセスに関して、またはその他ご不明点がございましたら、いつでもお問い合わせいただければ幸いでございます。
We look forward to your visit.
If you have any questions regarding access to the hotel or any other questions, please feel free to contact us at any time.
ーーーーーーーーーーーーーーーーーーーーーーーーーーーーーーーーーー
東急ステイ福岡天神(ブログ担当:I & W)
Tokyuy Stay Fukuoka tenjin