Full services
We provide you carefully selected facilities together with fine services. Please enjoy a secure and pleasant stay!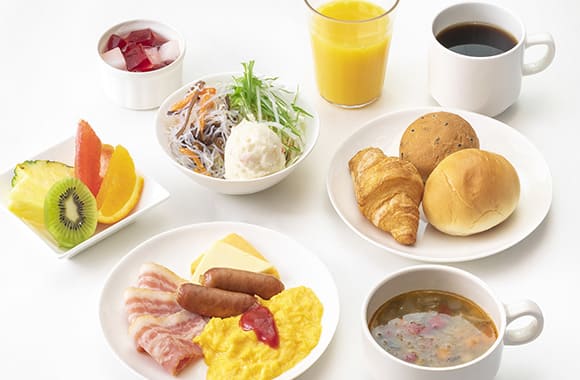 Breakfast
While buffet style remains the same, menu contents was enhanced.
New types of bread and meat & egg meals were added up, while yoghurt (topping) and cereals were newly introduced together with Japanese menus. Please enjoy the reborn Suidobashi breakfast!
*) Breakfast tickets can be purchased at the Front Desk.
| | |
| --- | --- |
| Place | Breakfast Room (1F) |
| Breakfast time: | AM 7:00 ~ AM 9:30 |
| Price | 1,020 JPY (tax included) |
Depending on the situation, we will change from buffet style to plate serving.
Please contact the store for details.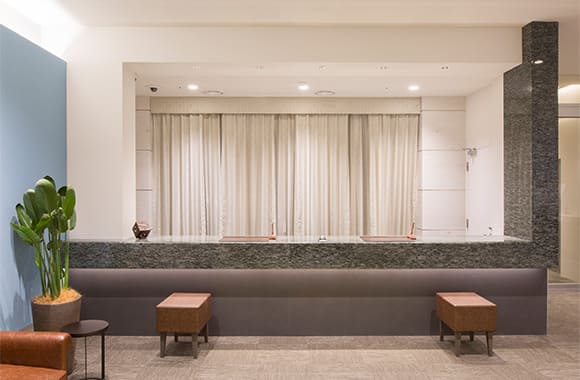 Front Desk
The front desk is staffed 24 hours a day, in order to provide the maximum support to our guests and enable them to feel at ease.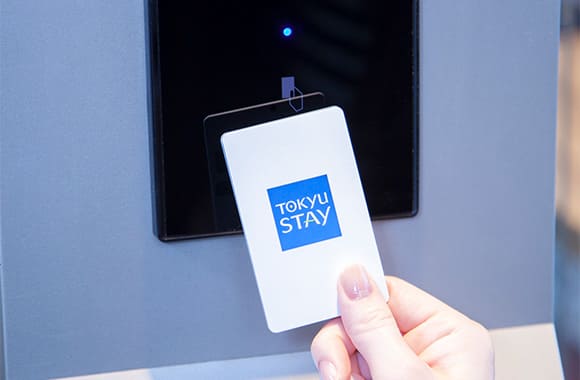 Excellent security system
Excellent security system allows only guest can enter to guest floor.
Other services
To make your stay a comfortable and secure one, we provide a variety of services around-the-clock including baggage keeping, delivery service, laundry and dry cleaning, FAX service, photocopying, and a supplies-for-sale service.
― Baggage keeping
We are happy to keep your baggage before check-in and/or after check-out for same day only.
*We do not keep valuable nor breakable items.
― Laundry and dry cleaning
Laundry and dry cleaning service is available at front desk.
Please contact front desk for details.
― Delivery service
Delivery service is available at front desk.
*Packing materials are available for purchase on request (Charge).
― FAX service
Service is available at the Front desk at the cost of -Yen 110 for domestic and Yen 210 for overseas (per paper)
*Receiving is free
― Photocopy
Yen 10 per paper (Size: A4 & B4)
― Supplies-for-sale service
A plastic umbrella Yen 360
Convenient supplies are also provided free-of-charge or for a charge.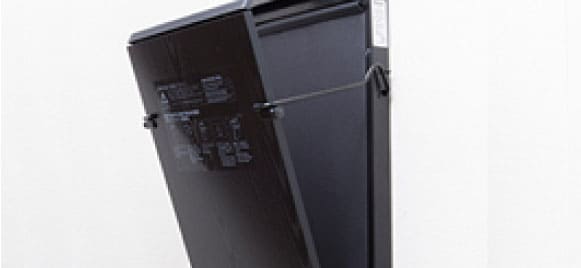 ― Trouser press
― Iron and iron board
― LAN cable
― DVD player
― A battery charger for cell phone (iPhone & Android)
― Extra bed
Not available for some hotels. Please contact hotel in advance.